Education
Accesss
Quality
School Management
Health an Nutrition
Comunity Development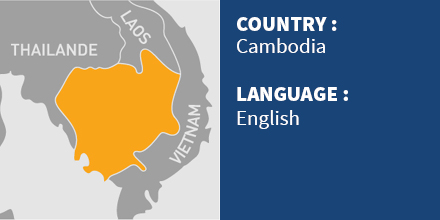 Year of Creation and Start of Partnership
Education
Bandos Komar does enrolment campaign, awareness raising on education and also provides school uniforms to children.
Bandos Komar organizes remedial classes, teaching and learning materials but also provides study materials and teacher training, school infrastructure rehabilitation, promotes the use and the access of libraries for the children and promote of life skills and "child friendly schools".
Bandos Komar does capacity building of school directors but also develop school management commitees, children councils and child to child activities.
Health and Nutrition
Bandos Komar does prevention directly at school by peer to peer activities but also through capacity building of teachers about hygiene and health, Awarness campaign, first aid kit and hygiene items distribution.
Community Pre-School breakfast, improvement and rehabilitation of safe drinking water and sanitation infrastructure.
Community Development
Capacity building of community leader but also parenting education in core groups.