Education
Health and Nutrition
Community Development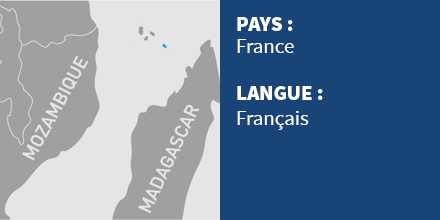 Year of Creation and Start of Partnership
Education
Through its "street school" initiative, Le Village d'EVA provides basic knowledge and skills to children aged 3 to 16 years-old who are excluded from the formal school system.
Le Village d'EVA advocates for better access to education in Mayotte and engages with the population about children's rights.
Health and nutrition
Le Village d'EVA offers a health education program whose aim is to prevent health risks and promote better health practices.
Community Development
Le Village d'EVA assists families in school enrolment procedures.