Education
Extracurricular Activities
Health and Nutrition
Protection from Abuses
Community Development
Community Leadership
Social Work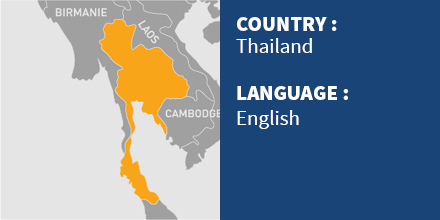 Year of Creation and Start of Partnership
Education
HSF organizes family camps and field trips, nature and groups activity at the Tasala Learning Center.
Health and Nutrition
HSF distributes powder milk to support the mothers.
Protection from Abuses
HSF does intervention when there are family crisis, but also psychological Support and alternative care as per needs.
HSF does prevention of child abandonment and neglect and abuse in schools and families through talking groups and individual follow-up meeting.
Community Development
Developement of family vegetables gardens, short-term loan for family's IGA, development of saving groups, sewing and cutting workshops.
Family strengthening: Bio-psycho-social monitoring and follow up (Counseling, guidance, supervision through home visit, school visit, office visit), Psychosocial follow-up and supervision, Development of child caring & parenting skills, In-kind/in-cash support, Empowerment of parents and children.